Marseille Expos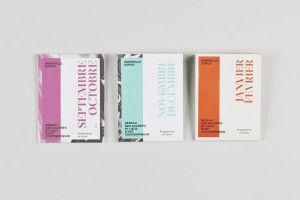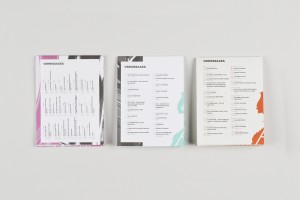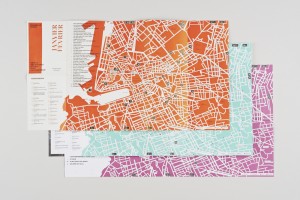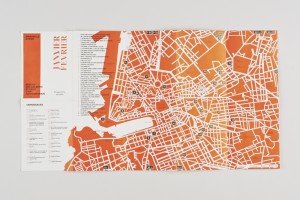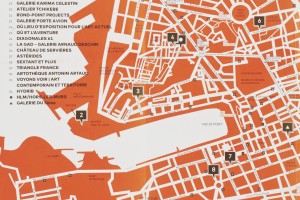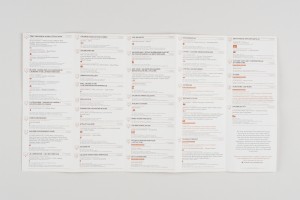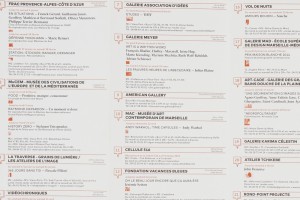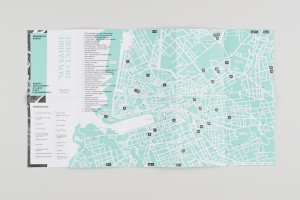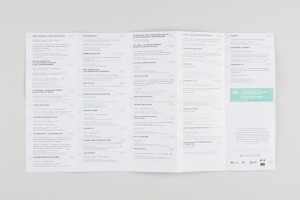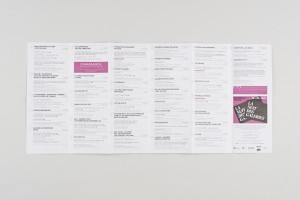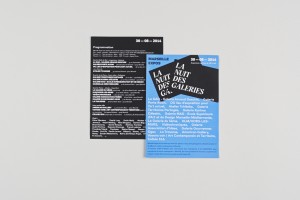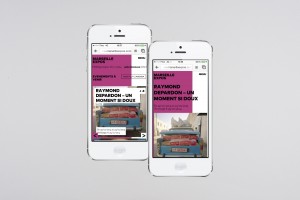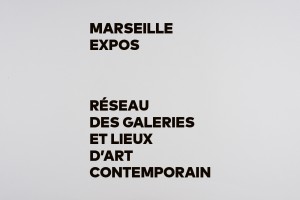 Marseille Expos, contemporary art galleries network in Marseille.
Marseille Expos commissioned us to redefine and redesign their visual identity, print materials and website.
To promote both each members and the network as a whole, the map and the programmation are set at the center of this project as a double-entry table. The entire design was built to reach an unity between the print and web tools.