Document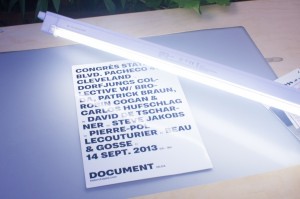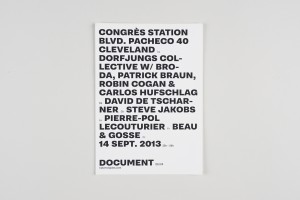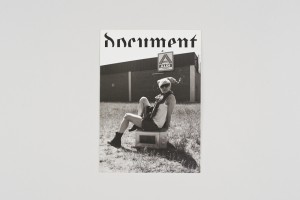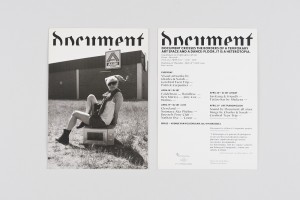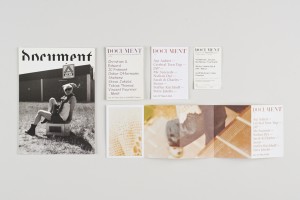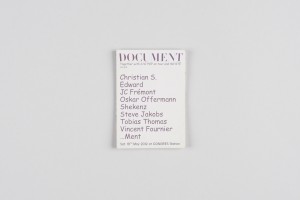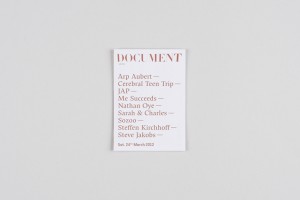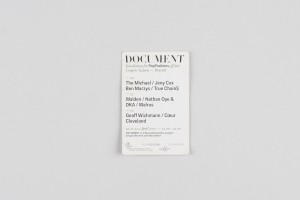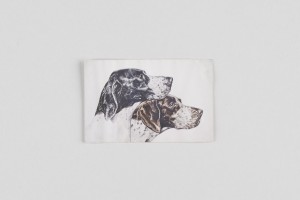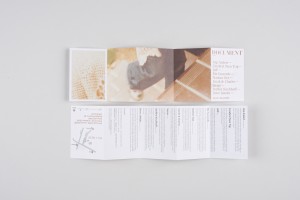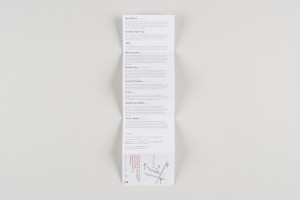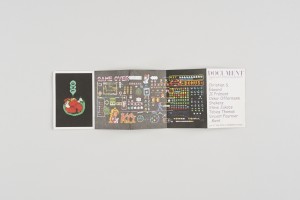 Document crosses the borders of a temporary art space and a dance-floor, it is a heterotopia.
Identity, print, video teasers and website for the Brussels-based party slash exhibition Document. The whole identity has a huge emphasis on typography.
The philosophy of Document revolves around the concept of heteropia by Michel Foucault. The website especially, with its disturbing yet playful browsing, aims at reproducing this idea.